Thank You!
We are extremely grateful for your commitment and generosity. We share your passion for the Great Commission and together we are helping leaders on the journey God has set before them.
Ways To Give
Growing Healthy Churches is a network of pastors and leaders who are here to support each other as we follow God's direction in reaching our communities for Christ.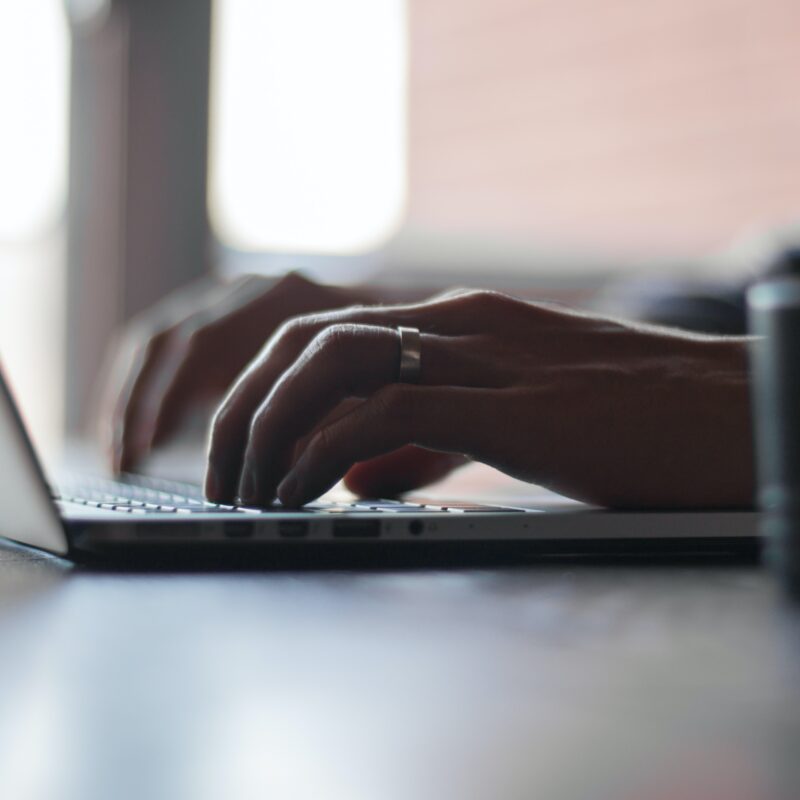 Give Online
Introducing our new and improved online giving platform powered by easyTithe. With a single click, you can conveniently make a one-time or schedule recurring donations securely. Rest assured, both easyTithe and Growing Healthy Churches maintain full PCI compliance, ensuring the highest level of data protection. Give confidently online and make a meaningful impact today!
Text To Give
Text GHC to 45777.
Online & Text-to-Give are powered by easyTithe. Whether you'd like to give a single gift or schedule recurring donations you can do it all online. It's quick, easy, and secure. Both EasyTithe and Growing Healthy Churches maintain full Payment Card Industry (PCI) compliance which means your data is rigorously protected through the industry's strictest equipment safeguards and security protocols. That means you can give with confidence!
Write A Check
* Please don't send cash
Make checks payable to: Growing Healthy Churches
Mail to:
Baerg & Associates
Attn: GHC Bookkeeper
795 Pollasky Avenue
Clovis, CA 93612-1841